"Colour W.A.S.H. Farm - Stallions"
We are proud to offer you an INCREDIBLE Stallion...

The Cancun Kid
2013 AQHA/APHA/PtHA STALLION.
Homozygous Black Gene

Sold to KT Mountain Ranch Quarter Horses
located in Oregon, USA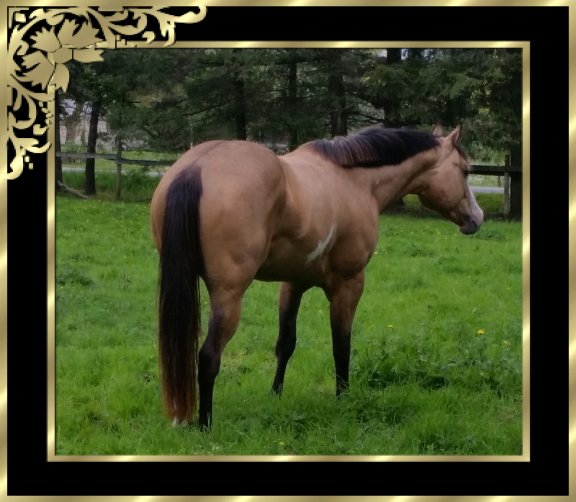 "The Cancun Kid"
AQHA, APHA, PtHA
Homozygous Black Gene
5 PANEL NN & CEM NN
Colour panel pending...


Sold to KT Mountain Ranch Quarter Horses
located in Oregon, USA

---
All contents are the property of the
Colour W.A.S.H. Farm/Cheryl Birch
© 2001-2019 Copyright protected, all rights reserved.
All images/material on this website are © copyright protected and can not be used without the written permission from
Colour WASH Farm, Cheryl Birch and/or the various, original writers/photographers.
This site designed & maintained by Cheryl Birch